You love what you do.
And you want to keep on doing it.
But this isn't what you expected when you set out.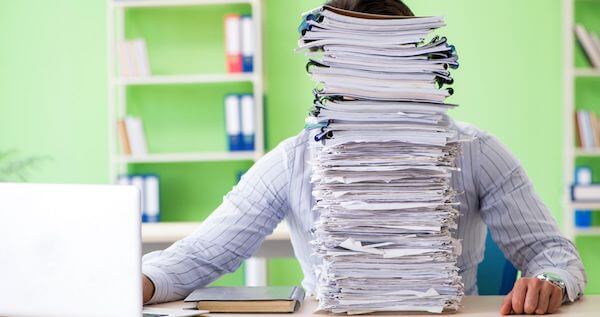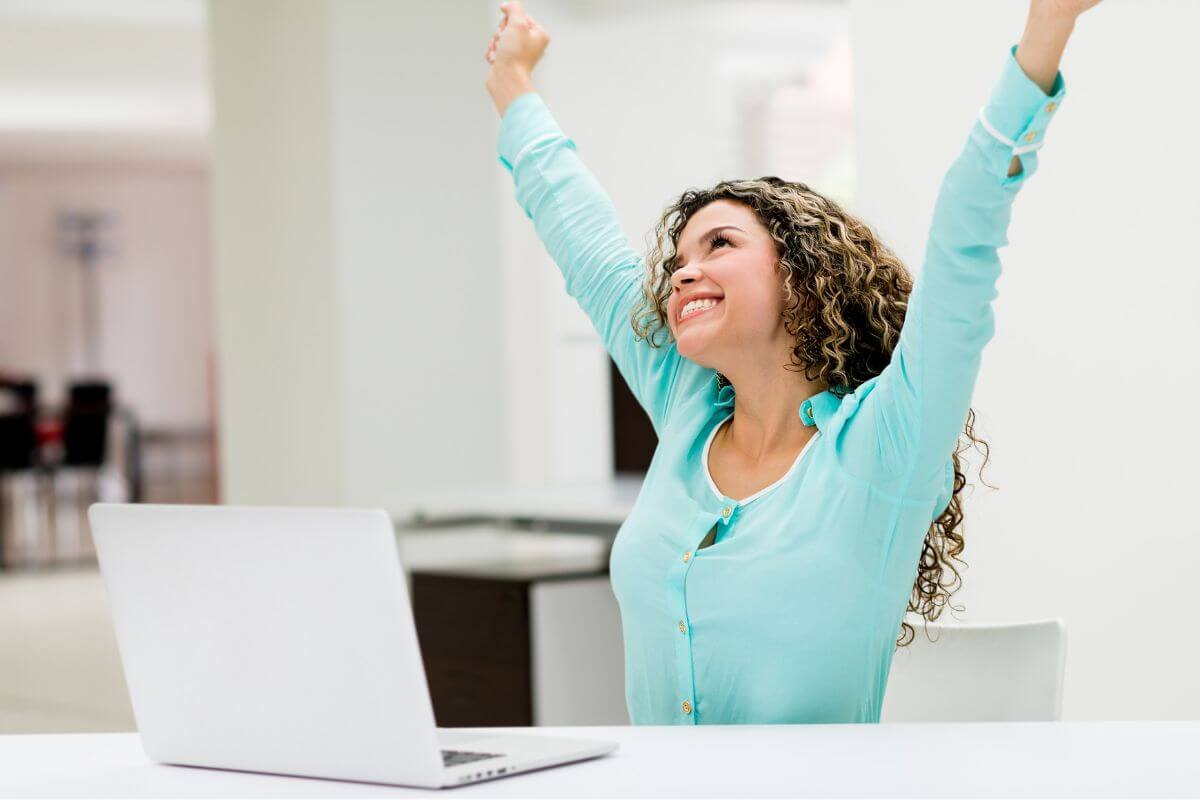 Sure, on the good days it feels great!
You glide seamlessly from one job to the next
Smashing through your to-do list and celebrating client wins
As the inspiration and ideas keep rolling in!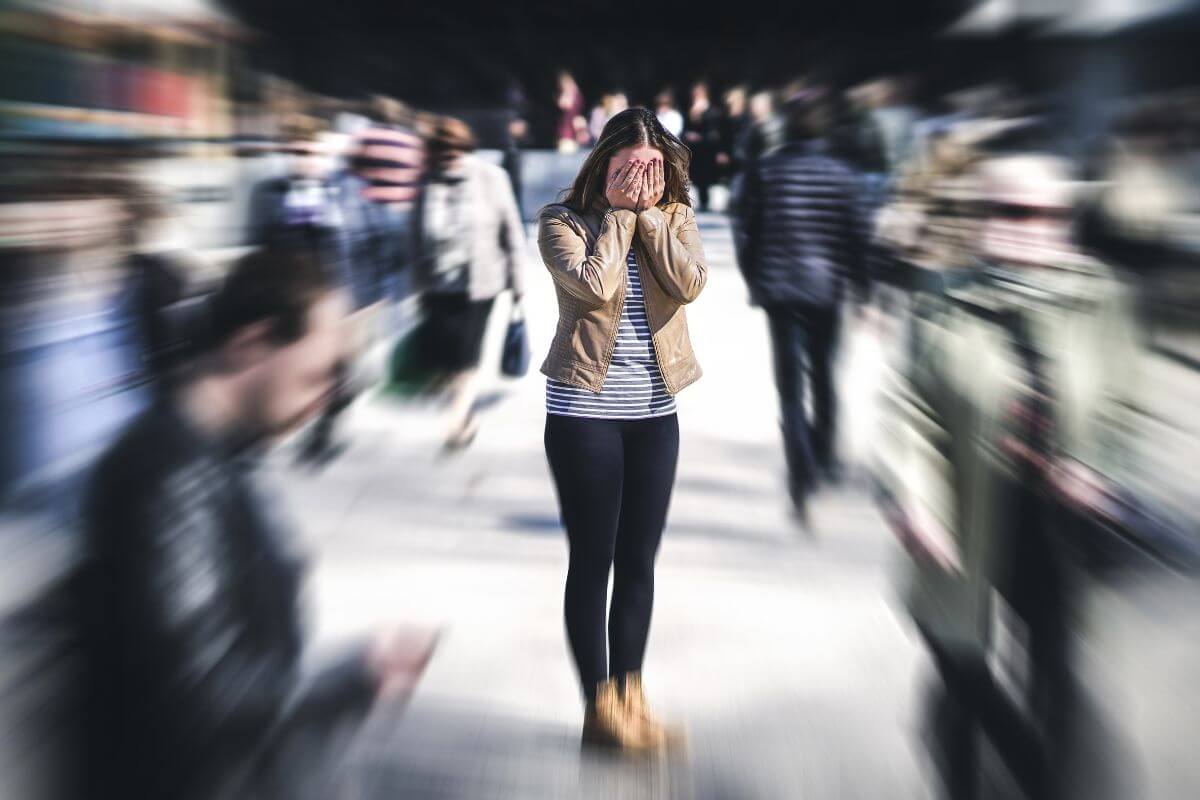 But then… it's like you're a different person.
Overwhelm takes hold.
You frantically jump from one task to the next.
You can't think clearly with so many thoughts whirring round your head.
In short, you're overthinking, second guessing yourself and getting nowhere fast!
Does this sound familiar?
If this rollercoaster of boom and bust is all too familiar to you, leaving you working all the hours in the day and wondering if it's really worth all the effort, it's time to make a change.
There is a way to grow your business and achieve your goals, that doesn't end in you burning out or seriously considering throwing the towel in!
There is a way to harness the power of the good days without it inevitably leading to the bad ones.
You just have to know how.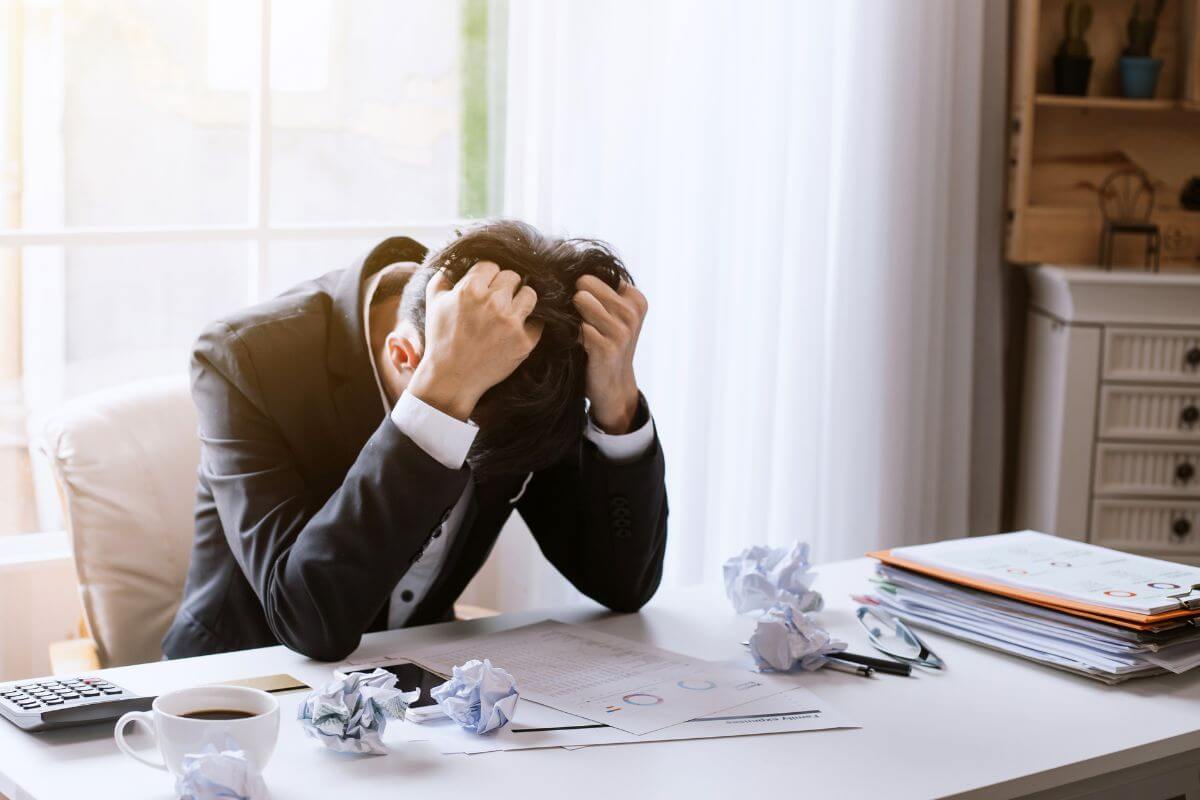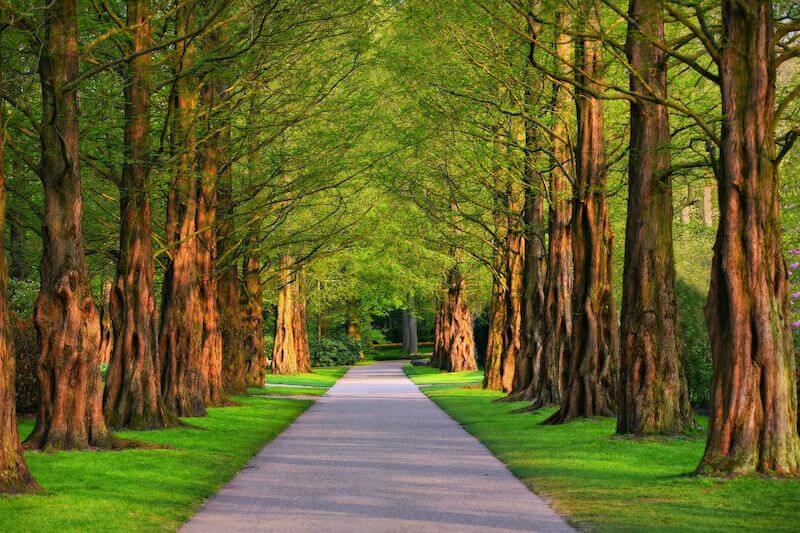 You can take back control…
When you decide it's time to stop riding the boom-bust rollercoaster and take action to change the patterns, it is possible to:
Switch off and relax at the end of the day
Be present with your family and friends so you can enjoy precious time with them
And still take your business to the heights you know it's capable of!
This is where I can help.
Health and Life Coach and founder of Wood and the Trees Coaching.
Just like you, I know the pure joy of ticking off your to-do list, followed by the sheer panic of struggling with a mountain of work and time slipping away fast.
But I've also discovered how to turn those extremes into a steady flow of energy, ideas and motivation, allowing you to grow your business without overwhelm, indecision or worry eating up your precious time and energy.
Now, I've turned that knowledge and understanding into a series of interactive workshops that I deliver through my Guilt-Free membership group.
Want a Guilt Free Experience?
Hit the button below to book! 
Try a complimentary Guilt-Free trial session and come and find out what it's all about first hand!
Alternatively, if group sessions aren't for you, and you'd like to know more about working 121 with me, hit the button below to explore my bespoke coaching packages.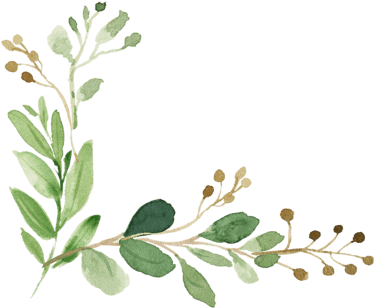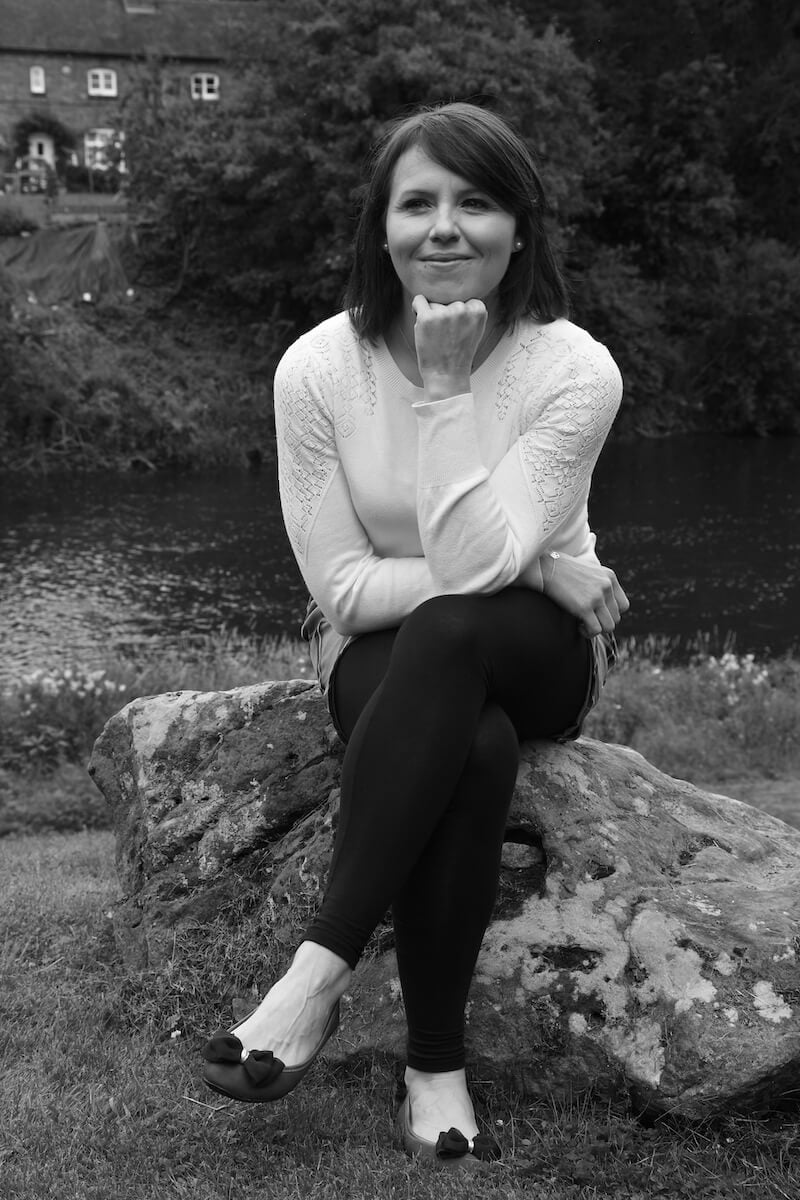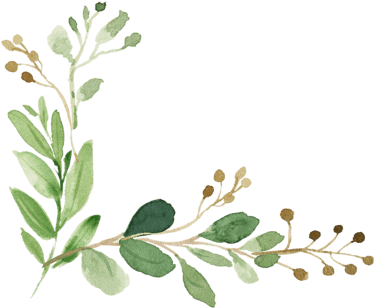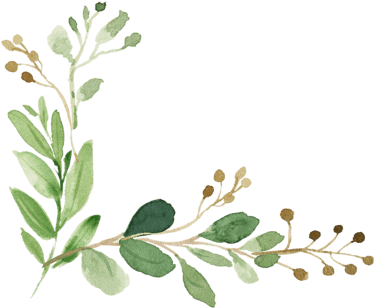 You might already know what you need to maintain your energy and focus, prevent the brain fog from setting in and look after your own health and wellbeing at the same time.
But every time you try to do so, other things get in the way or life inevitably throws a spanner in the works!
Arrgh, it's so annoying!!
If every time, your best laid plans to effect a positive change in your life get scuppered, my mini email series could be exactly what you need.
'The secrets no one is telling you to make changes that last' is an interactive short series of emails designed to guide you through the process of change and improve your ability to make changes that last!
Enter your email below if you'd like to access my series:
The secrets no one is telling you to
make changes that last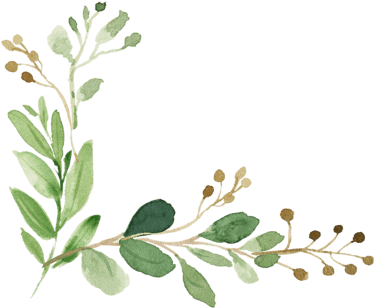 Just a heads-up though.
If you're looking for a 'follow these 3 steps, and you'll magically be changed forever' kind of guide, you won't find that here.
What you'll find is a series of emails and resources sent to you over the next 5 days that will:
Challenge you to think differently
Consider the process of change from an alternative perspective 
And enable you to move forwards in a way that works for you and your unique situation
When you sign up, you'll also be added into my general weekly email blog covering topics related to the Boom-Bust rollercoaster.
If you're happy to continue receiving them, great, I'll look forward to having you there, but equally, if they're not for you, please feel free to unsubscribe at any time.
Not sure what you need?
Book a complimentary chat with me, grab a cuppa and let's talk about the challenges you're up against and explore the best way forwards for you.